Extraordinary warmth and shine
Discover our new 2023 warmith and shine collection that will delight you at any time. Visit our store and see the collection!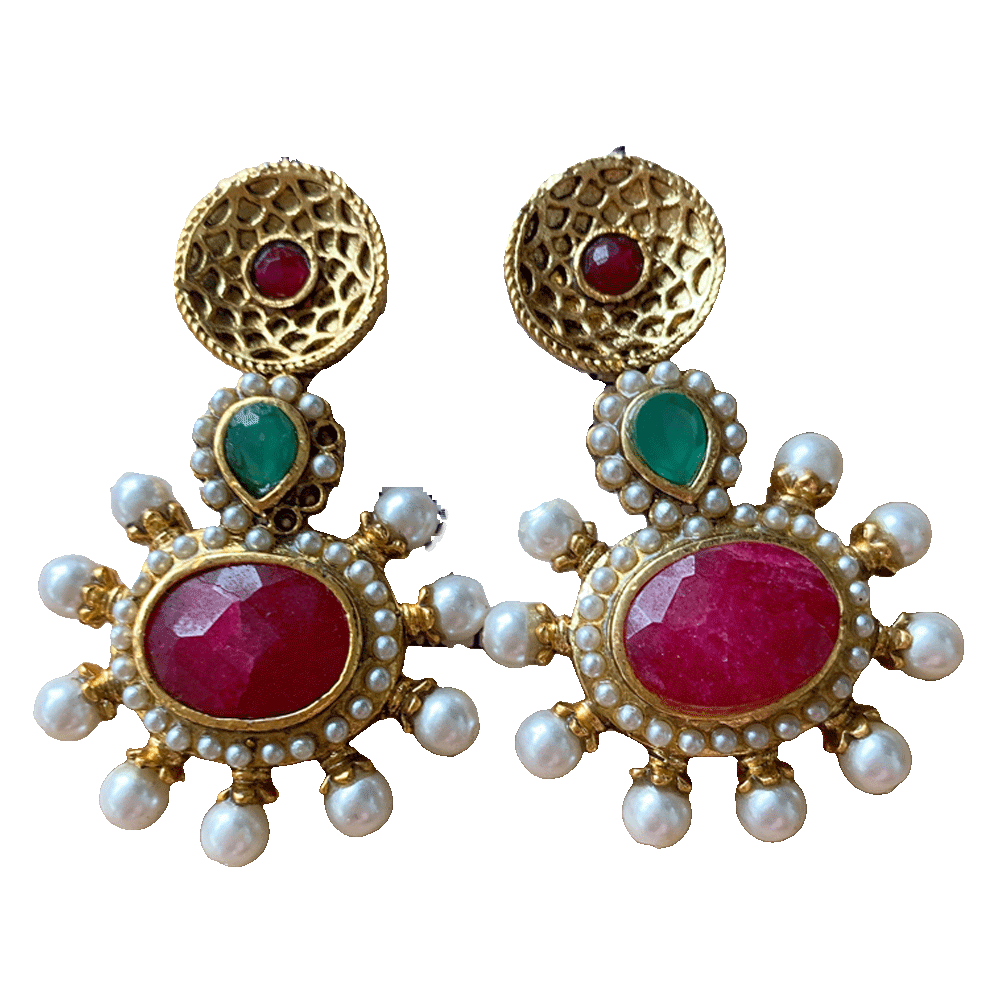 Make every neckline sparkle with our beautiful necklaces.

Find your perfect pair of earrings with us.

Find your perfect wrist companion with us.
Discover the perfect gift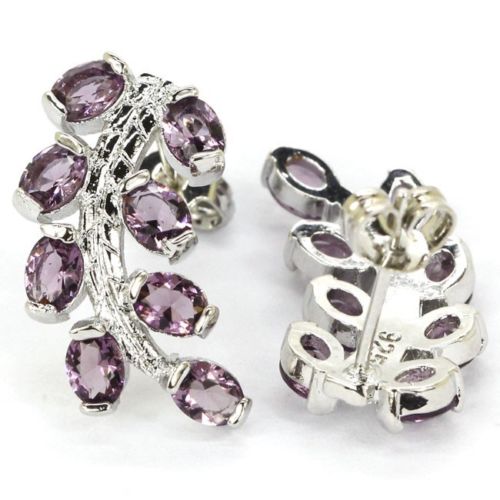 Receive our news in your email

Sign up and receive offers for new products and our updates.